Nasal Inhaler Tubes w/ Premium Unscented Wick
Regular price
$32.50
Sale price
$30.00
Unit price
per
Empty Aromatherapy Inhaler Tubes
SKU: EODPinhalertubes100black
Blank Wholesale Tubes 3,000 pack $.24 ea | 1,000 pack $.28 ea  | 500 packs $.30 ea
IN STOCK AND READY TO SHIP (ships within 24 hours)
*** BPA Free *** made with new materials 
UNSCENTED Essential Oil Inhaler w/ 2" wick
BEAUTIFUL - SHINY - TOP QUALITY LOOK AND FEEL!
We offer wholesale inhaler tubes with the highest quality, longest lasting wick on the market. 
This DIY Sinus Inhaler Includes 4 parts
Outer Shell (tube for labeling)
Inner Shell (Stick with airflow holes)
HIGHEST QUALITY 2" super Absorbent Wick (unscented)
Cap/Plug to keep the wick in
Outer Dims: 2.5" Long x .5" Wide (2.25" Diameter) made from food-grade plastic.
Looking for extra wicks? We've got them too as low as - .06 each
Share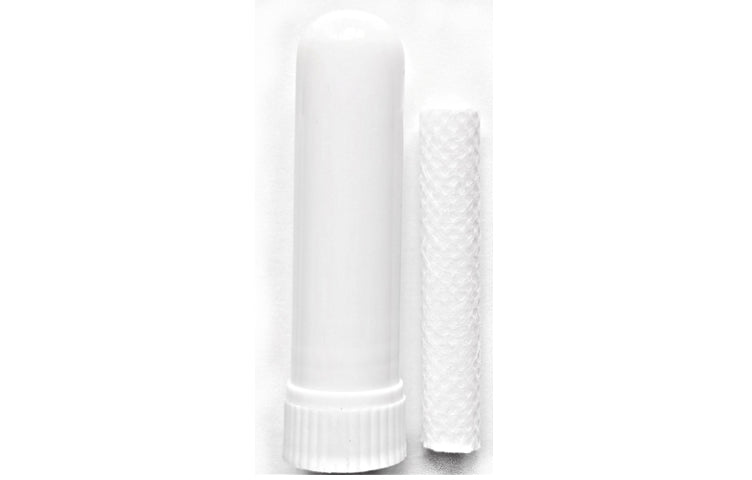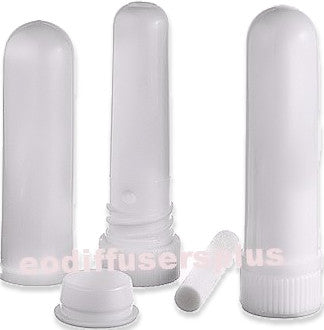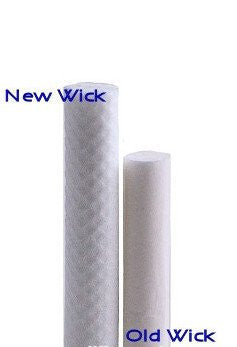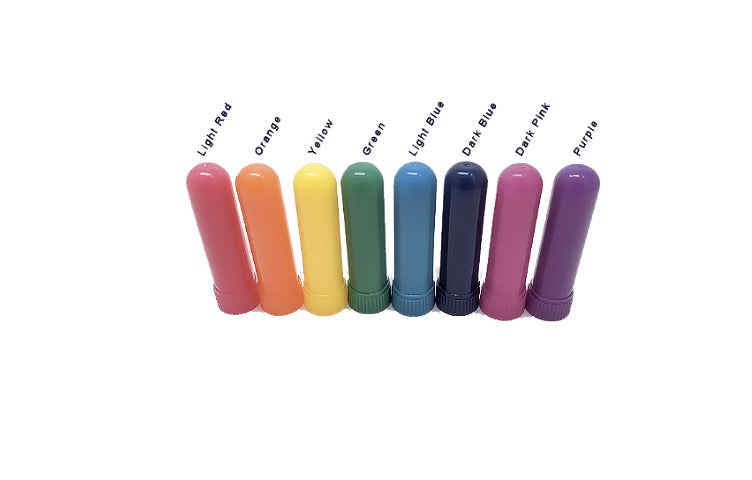 NEW - Colorful Inhaler Tubes
BLACK & WHITE INHALERS are ALWAYS READY TO SHIP, but if you are looking Pink, Purple, Orange, Yellow, Green, Blue or Navy- we CAN get them for you in about 2 weeks!
Buy Color Diffuser Sticks